Well you can 6am tomorrow morning (U.K. time). Behold the Raspberry Pi. HERE. Comes in two versions – Model A has 128Mb of RAM, one USB port and no Ethernet (network connection). Model B has 256Mb RAM, 2 USB port and an Ethernet port. They'll fly off the site fast, so best get in quick.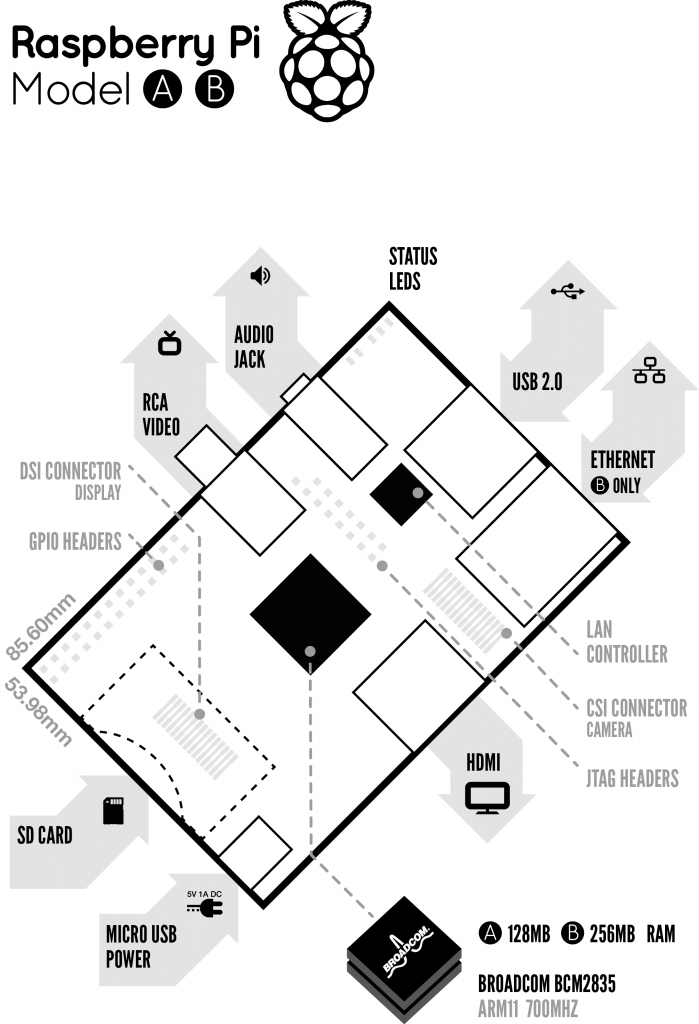 Ok it's not a computer as in an 'out of the box' desktop computer – you'd still have work to do, but then that's the point. It is a Linux ARM-based computer with HDMI out, a USB port, an SD card reader, Wi-Fi, and an Ethernet port, all for £22. Quite an achievement I'd say.
What they've done is put the entire computer on one chip, namely the Broadcom BCM2835. Within it, you have the ARM1176 which is a smart smart choice processor wise, mostly used in Samsung and LG smart phones, digital tvs. Very powerful, cheap and efficient.
Credit to the company (they're a charity) the entire project is designed to get school kids to computer program. The default educating language of choice is Python on Fedora, but it looks like you can use any language as long as the compiler will run for ARMv6.